Swipe to the left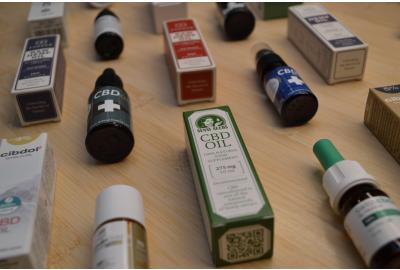 CBD seeds, oils & more
CBD SEEDS, OILS, CAPSULES, SKINCARE & MORE!
Cannabis is a naturally growing plant that has been used not only for recreational purposes, but also for its ability to treat health conditions for thousands of years. Cannabidiol or CBD, is one of many (phyto)-cannabinoids often found in Cannabis. Cannabis contains at least 85 types of cannabinoids (THC, CBD, CBN, CBG, CBC etc.), many of which have documented medical value, proven through scientific research. (Phyto)-cannabinoids fit like a lock and a key into existing human receptors, which are part of the 'endocannabinoid system'. "The endocannabinoid system comprises two type of receptors, CB1 and CB2, which serve distinct functions in human health and well-being."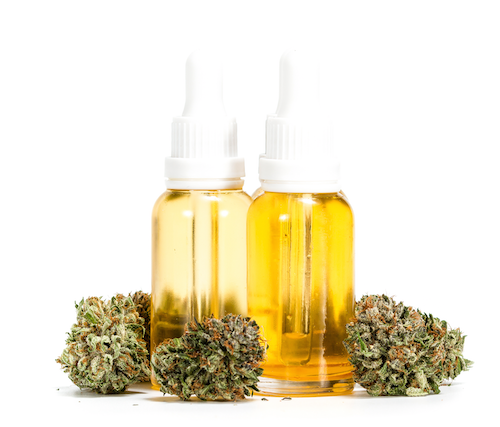 Cannabis Oil is simply said the concentrated form of the cannabis plant, with the plant material separated by the use of a solvent. Cannabis oil contains cannabinoids like tetrahydrocannabinol (THC) and/or cannabidiol (CBD) and/or many more; the cannabinoid content is always depending on the strain that is used to extract the oil from ('only what goes in, can come out.'). The CBD in our available products is derived from hemp cultivars that have extremely low THC-levels or even none, so the end product, Cannabis Oil or Paste, contains high levels of CBD and other cannabinoids like CBDa, CBG, CBC, CBN, THCV etc.
At the Amsterdam Seed Center we have a wide range of Cannabinoid-based-products available to fulfill all of your necessary cannabinoid-needs and -requirements.
CBD SEEDS
(on amsterdamseedcenter.com)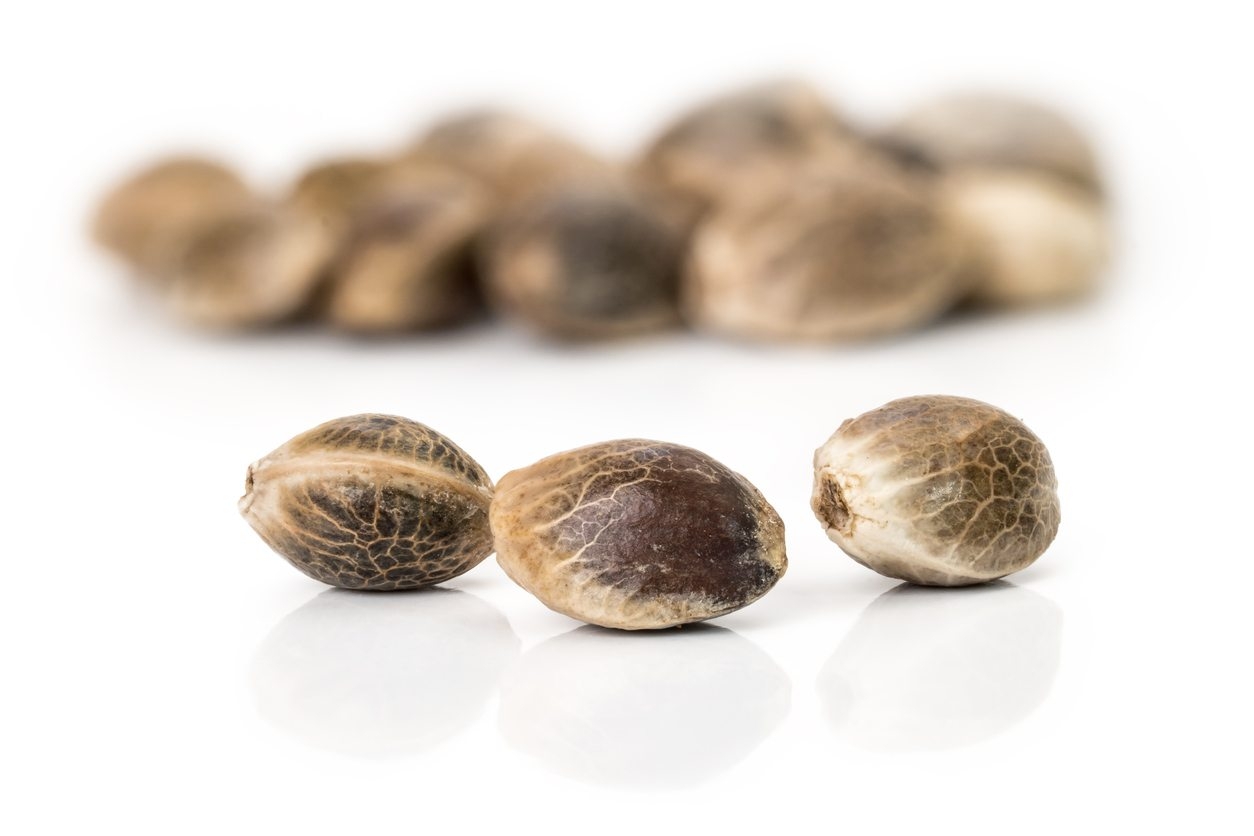 All the CBD seeds that we sell are from a number of hybrids, which have been cultivated to incorporate a variation of major distinctive breeds of cannabis plants. These seeds are the result of crossbreeding various strains in order to guarantee a higher CBD-content than the typical (more THC-focused) strains. Our list of brands that carry CBD cultivars consists of names like: The CBD Crew, Sin City Seeds, Paradise Seeds, Dinafem, Dutch Passion and many more.
CBD OILS
(on amsterdamcbdcenter.com)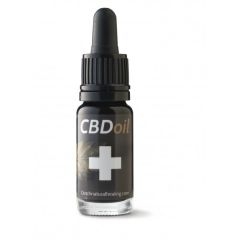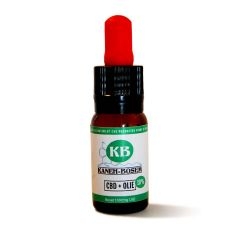 All of the CBD oils that we sell are made from organic grown hemp plants in Europe. Some oils have broader cannabinoid profiles / fuller spectrums than others, meaning that these contain more cannabinoids than only CBD. We offer a great variety of CBD oils, with percentages ranging from 3% - 99%. You can choose between hempseed-oil based, olive-oil based, the pure CBD-crystals or even water-soluble CBD. Our CBD-oils can be taken for personal use as well as dietary and medicinal purposes. Some of the oils that we carry in our assortment are: Kaneh Bosem, MediHemp, Dutch Natural Healing and more..
CBD CAPSULES
(on amsterdamcbdcenter.com)
The CBD capsules are sold in a wide variation of strengths in order to cater to your requirements, ranging from 300mg of CBD up to 1500+mgs. Sold in various forms to take on board religious and dietary requirements, the CBD capsules can be kosher, vegan friendly and gluten free. They are easy to swallow due to their smooth, slippery, odorless form. We have CBC capsules from multiple brands: MediHemp, Cannabigold, Cibdol and Endoca.
CBD SKIN CARE
(on amsterdamcbdcenter.com)
CBD skin-care products have many possible benefits to the user, it is often used in the treatment of eczema, melanoma and acne. CBD has many antioxidant benefits that far exceed that of vitamins C, E and even omega 3 fatty acids taken singularly. These elements that are all present in Hemp oil, make it an excellent source for antioxidants. The combination of all of these healing/nurturing properties, aid in the prevention of skin ageing, UV protection and overall skin care and well-being.
Not only do we provide soluble and transdermal forms of CBD oil, we also sell it in a chewable gum form. Should you wish to indulge in the benefits that CBD brings, contact the experts at the Amsterdam Seed Center for information and guidance to find the product that fits your needs. We have some great skin care products from: Cibdol and Hemptouch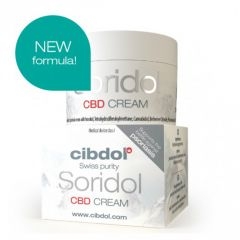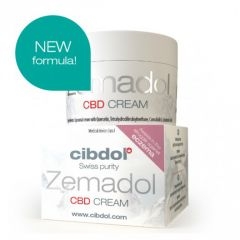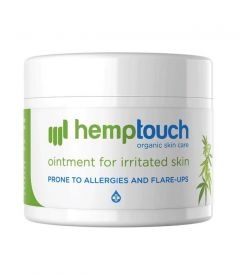 CBD LIPOSOMALS
(on amsterdamcbdcenter.com)
CBD Liposomes are extremely effective vesicles that are also used in nutraceutical suppliments. Active ingredients are easily absorbed directly into cell, as opposed to entering the bloodstream or digestive system first. Compared to ordinary creams, this topical formula can deliver active ingredients up to four times more effective. We have CBD Lipsomal solutions available from Cibdol.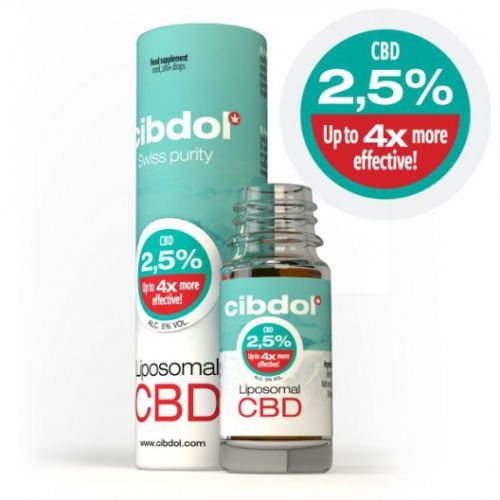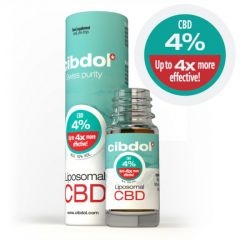 CBD PASTE
(on amsterdamcbdcenter.com)
If you are looking for something stronger than regular CBD oils have to offer, you might find a CBD paste to be more suitable for you. Generally stronger in flavour, but also stronger effects!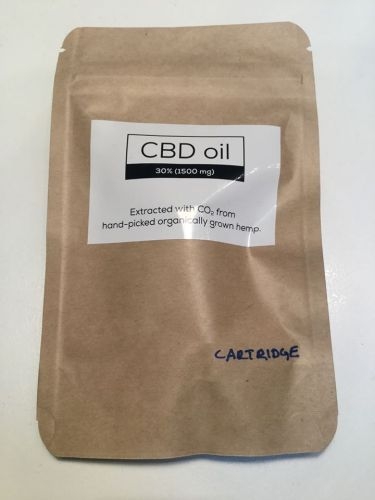 CBD FOR PETS
(on amsterdamcbdcenter.com)
CBD for dogs, cats and all pets. We have it available in oil form, and pastilles. Buy the best CBD for pets with the highest quality ingredients and standards for your little loved ones. We have cbd for pets available from Cibdol, Dutch Natural Healing and Shifa.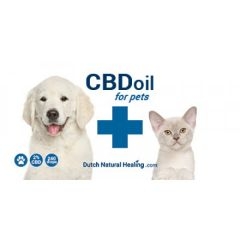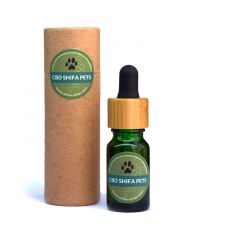 CBD CRYSTALS
(on amsterdamcbdcenter.com)
With CBD crystals you can level up the CBD percentage of whatever you're consuming. Add some to a cup of tea, coffee, juice or some edibles even. The choice is yours! We have CBD crystals avaiable from Procare, Endoca, and Kaneh Bosem