Our special selection of
TOP 5 HIGH THC CANNABIS SEEDS
Are you looking for the best High THC cannabis seeds?
At the Amsterdam Seed Center, we like to make life easy for our loyal customers. We stock some of the best high THC cannabis seeds available online and thanks to our user-friendly seedfinder. It's never been easier to find them.  
Yet, we want to make it even easier when you buy cannabis seeds online. That's why we have put together a list of the Top 5 best performing high THC cannabis seeds. So you can see the most popular cannabis seeds and save more time. So before you start your growing again, consider these top 5 high THC cannabis seeds. The following strains are in random order.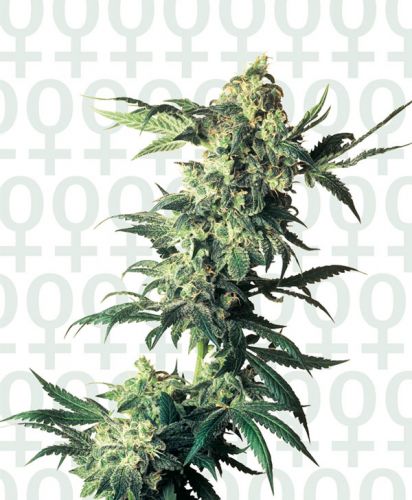 Northern Lights from Sensi Seeds
Since her inception in the 1980s, Northern lights has set the standard for high THC cannabis seeds. Her breeder, the legendary Sensi Seeds, has collected cup win after cup win and has even been asked to withdraw her from competition to allow other strains a better chance to win. Also known as NL, Northern light is an Afghani Indica with euphoric effects. NL is known to treat the symptoms of conditions like depression, stress, and pain. The flowers of NL are rich with trichomes and sweet to taste but carry a pungent aroma and have tested for over 20% THC. 
Starting at A$ 64.79£ 36.36CA$ 59.44CZK 958.41DKK 305.09€ 41.00PLN 191.66RUB 3286.93CHF 41.11$ 43.67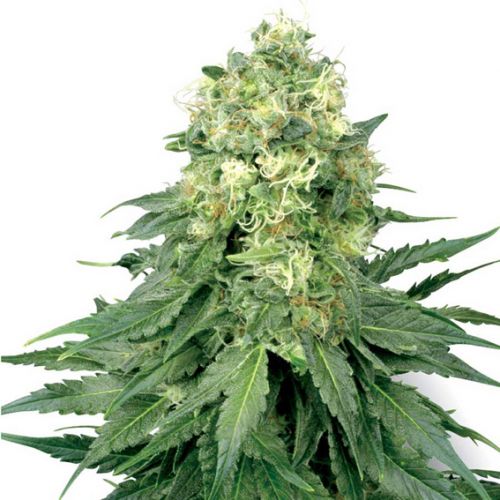 White Widow from White Label
White Widow is possibly the most well-known high THC cannabis strain available. The first of the 'White' cannabis strains. Its crystal-coated white buds have been gracing every Dutch Coffeeshop menu since the 1990s'. So much so, White Widow itself is like a tourist attraction. Not only does it inspire tourists, but White Widow also inspires breeders. cannabis strains such as White Russian, White Dwarf, and White Choco.
Starting at A$ 60.05£ 33.70CA$ 55.09CZK 888.28DKK 282.77€ 38.00PLN 177.64RUB 3046.42CHF 38.10$ 40.48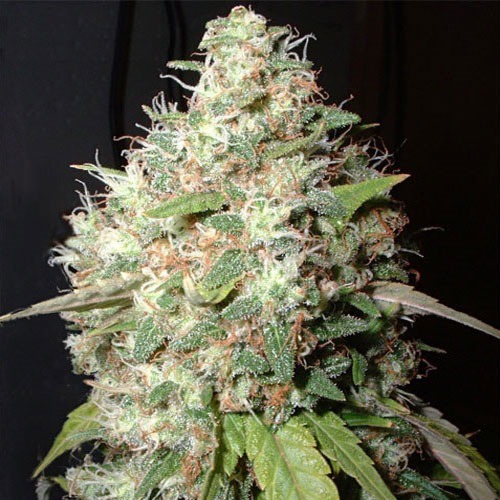 Bubble Cheese from Big Buddha Seeds
Bubble Cheese is mostly Indica with sedating effects. This high THC cannabis strain will relax the mind and body while maintaining mental clarity. As a plant, it grows short and stout with fat colas packed with a fruity hash-like quality with a hint of cheese. Bubble Cheese performs better indoors and will take approximately 63 days to flower.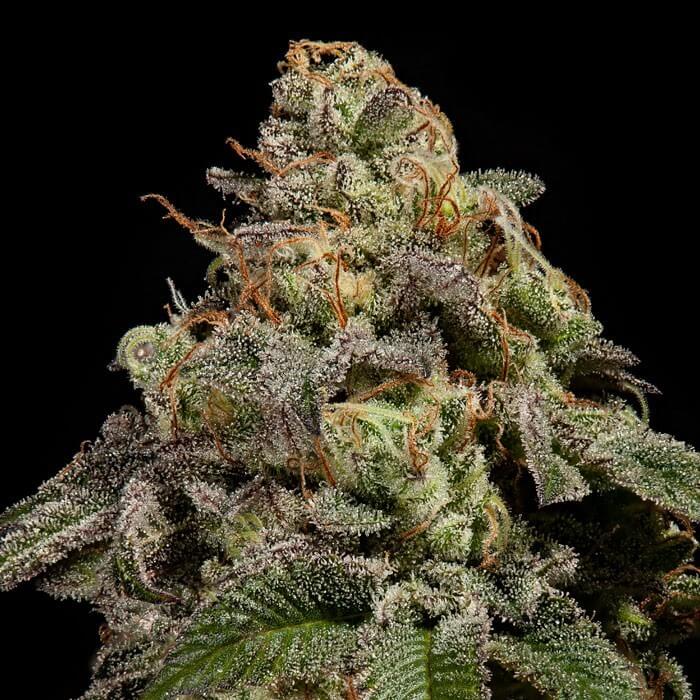 OMG from Ripper Seeds
Ripper Seeds are constantly looking for cannabis strains with high THC content. OMG is a modern, mostly Indica cannabis strain, and it does not disappoint. It can start flowering as early as two weeks and flower for 65 - 75 days. The result is a high yield of some of the highest THC flowers and an incredibly potent heady high.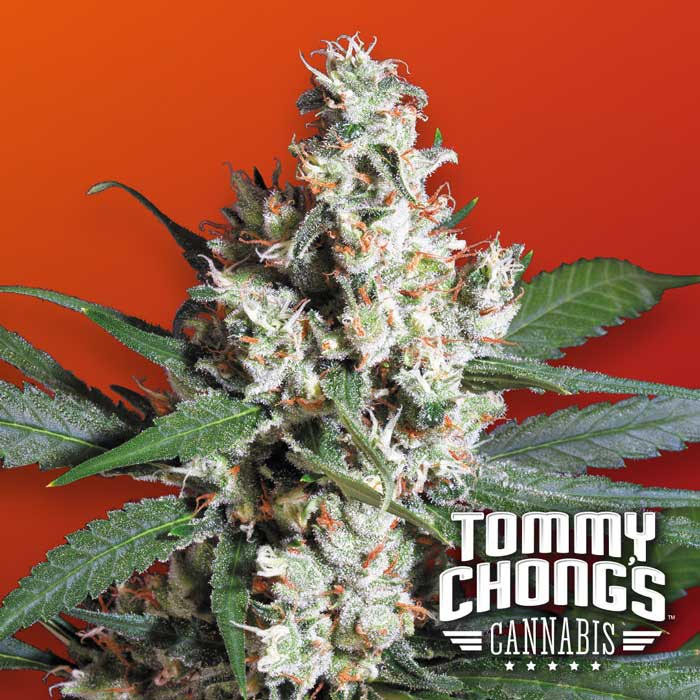 L.A. Amnesia from Paradise Seeds
LA Amnesia is the result of a collaboration between Chongs Choice and Paradise Seeds. The famous Dutch Amnesia genetics have been crossed with a highly potent Kush to give it a boost. The plant is easy to grow and produces beautiful light green crystal-coated flowers that are sweet to taste. LA Amnesia showed her early promise as a high THC cannabis strain by claiming 2nd place at The Champions Cup at Spannabis. 
Starting at A$ 41.09£ 23.06CA$ 37.69CZK 607.77DKK 193.47€ 26.00PLN 121.54RUB 2084.39CHF 26.07$ 27.69
If none of those high THC strains floats your boat, why not have some fun with the dedicated seedfinder. The best place to find cannabis seeds online. 
Check out our other top 5 lists
Contact us and we will help you further.