Our special selection of
TOP 5 AUTOFLOWER CANNABIS SEEDS
Growing cannabis plants takes a lot of time, and one of the most efficient ways to save time when you go from seed to harvest is to run auto-flowering cannabis strains. 
They're not only ideal for those short on time. Autoflowers are perfect for a first-time grower to learn the ropes. Either way, you're in the right place because Amsterdam Seed Center is the best place to buy cannabis seeds online. We make buying seeds online easy. It is choosing which ones that's hard.
And that is where we want to make life easier for you by selecting cannabis strains that have caught our eye and are worthy of yours. We have pages and pages of auto flower cannabis seeds online, but to try and keep things simple, here are 5 of the best-performing auto flower cannabis strains at the Amsterdam Seed Center. 
Auto Critical Orange Punch from Dutch Passion
Auto Critical Punch is an exciting selection from Dutch Passion. It is the first of their autos to use Critical genetics, and it comes from an intriguing gene pool of Granddaddy Purple, orange bud and XXL Kritical Bilbo. Auto Critical Punch is one of the strongest autos available from Dutch Passion, and it produces very high yields of resin-coated buds. 
Starting at A$ 21.53£ 12.64CA$ 19.60CZK 364.13DKK 111.20€ 14.95PLN 69.61RUB 955.17CHF 14.45$ 15.34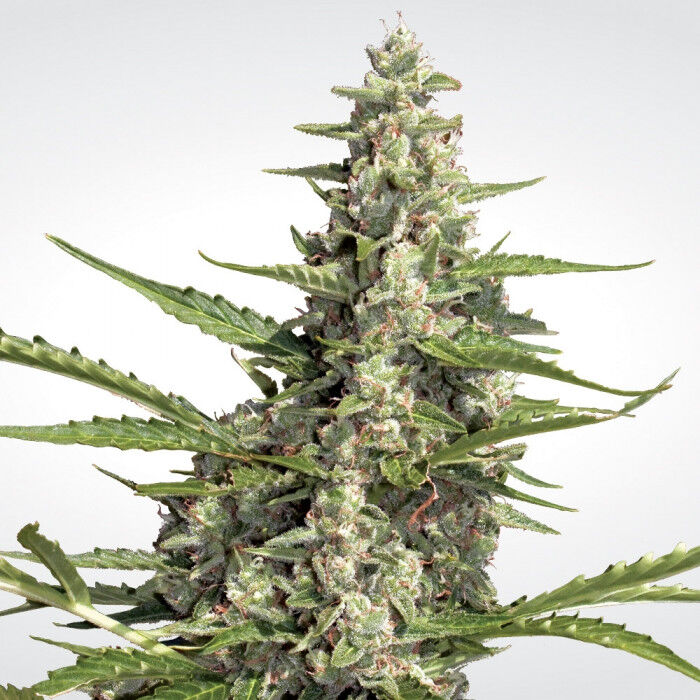 Pandora from Paradise Seeds
Once you open the box to Pandora, your views about autos will never be the same again. Pandora is a top seller in countries like Italy, where she thrives on long summer days. She is a medium-sized plant but will produce long compact buds that are easy on the eye. And will thrive equally indoors and out. Pandora is an Indica dominant variety inspired by other Paradise Seeds classics such as the award-winning Sensi Star and the robust Spoetnik #1.
Starting at A$ 33.12£ 19.44CA$ 30.16CZK 560.20DKK 171.08€ 23.00PLN 107.09RUB 1469.49CHF 22.23$ 23.61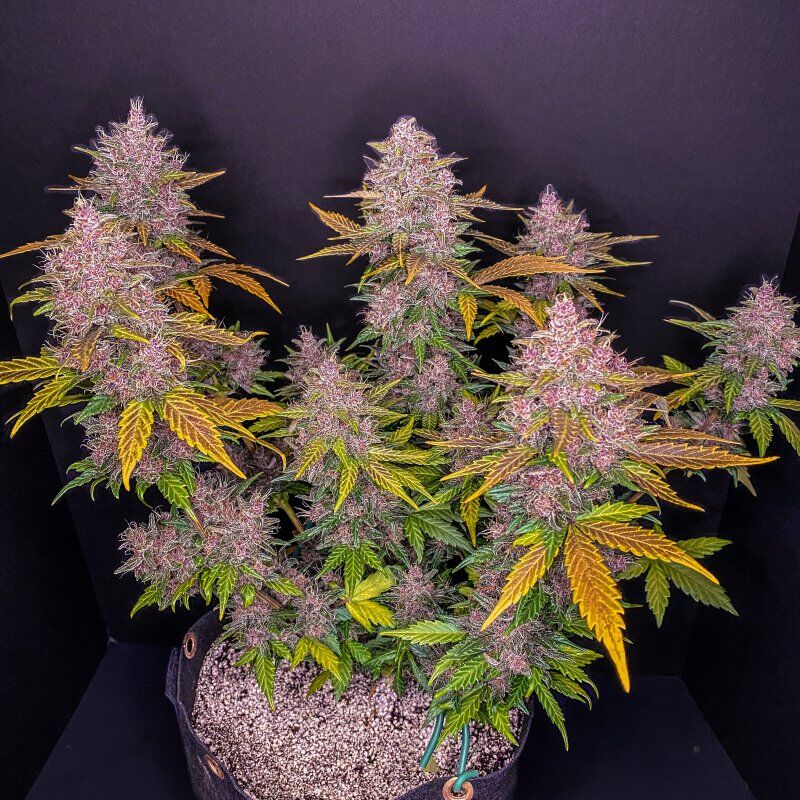 LSD-25 Auto from Fast Buds Seeds
LSD-25 Auto is an ideal strain for first-timers or anyone short on time because she will forgive clumsiness and the mistakes of inexperienced growers. She is a celebration of auto-flowering cannabis strains in all their glory. It is straightforward to grow, and due to its robust genetic nature, she will withstand dramatic changes to her environment, such as light interruptions and breaks in feeding. In addition to that, LSD-25 Auto will produce beautiful bouquets of aromatic flowers to be proud of.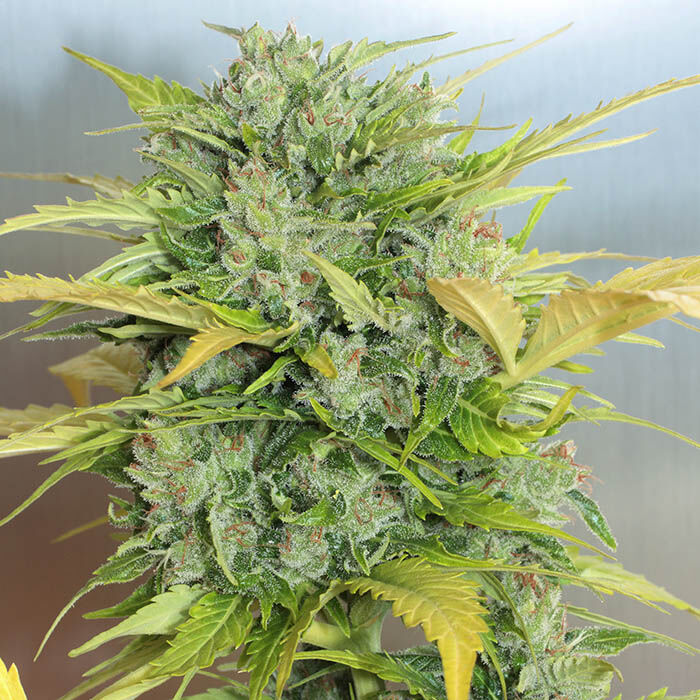 Auto AK-47 from Serious Seeds
AK-47 is one of the most famous strains, and it is now available in autoflowering form. It won multiple awards in photoperiod form, and the auto version has all the same quality as the photoperiod but in a more compact form. The buds will be big and sweetish tasting, with a slight lemony odour. AK-47 is known to be a mood enhancer and ideal to treat symptoms of chronic pain and anxiety. In addition to those positives attributes Ak-47, will thrive anywhere you grow it, indoors or out.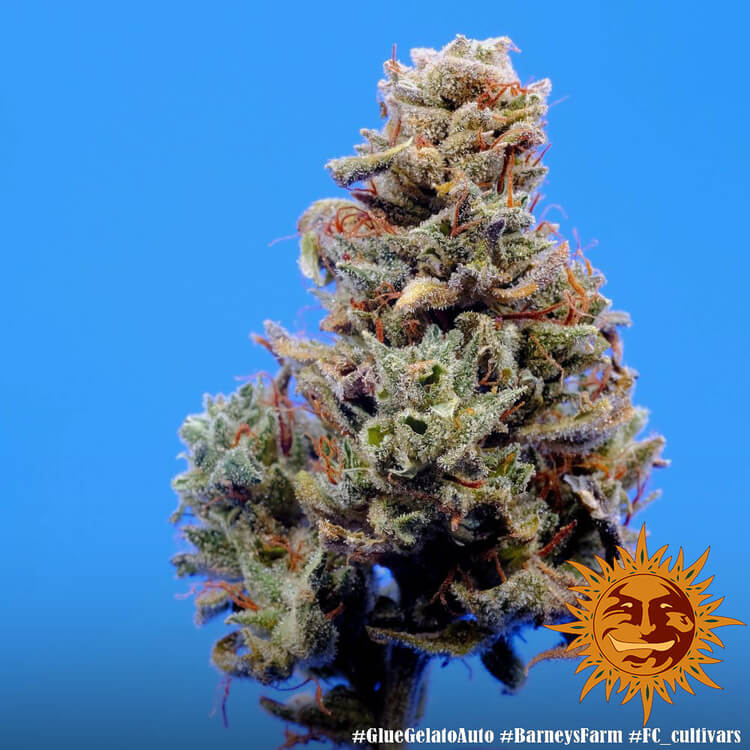 Glue Gelato Auto from Barney's Farm
Barneys Farm has made the most out of its links on the West Coast of the US. They have bred some of the most interesting cannabis strains available on the market, and Glue Gelato is no exception. Barneys has taken two of the most popular cannabis strains to create the mouth-watering Glue Gelato, and the result is heaven-sent taste and a pistel party we're all invited to. Get the party started with Glue Gelato going from seed to bud in 70 days. 
Starting at A$ 36.00£ 21.13CA$ 32.78CZK 608.91DKK 185.96€ 25.00PLN 116.40RUB 1597.27CHF 24.16$ 25.66
Check out our other top 5 lists
Contact us and we will help you further.