Payment information
There are a number of payment options available on Amsterdam Seed Center webshop, all of which are guaranteed to be both discreet and secure. Whichever method you choose, Amsterdam Seed Center ensures payment is easy, straightforward, and always conducted within the secure environment facilitated by our payment service provider.
Creditcard payments 
✓ Safe and Secure

We are able to accept a large selection of creditcards*, but unfortunately, not all of them.
Only European creditcards are accepted!
Should your payment fail the first time, you will automatically be redirected to a second payment page on which you can try again. In the unlikely event that your card still isn't accepted on the second attempt, we kindly ask you to choose a different payment method instead.
Please note that we do charge a small fee for payment by credit card. Furthermore, it's possible that your bank charges you another small fee. This is something we cannot influence.
Visa Card - 3D Secure**
NOTE:
Creditcard payments are usually processed immediately. When you receive confirmation of your payment, we will start the shipping process.
* To a selected list of EU countries only.
** 3-D Secure is an XML-based protocol designed to be an additional security layer for online credit and debit card transactions. It was developed by Visa with the intention of improving the security of Internet payments and is offered to customers under the name Verified by Visa.
*** Services based on the protocol have also been adopted by MasterCard as MasterCard SecureCode.
iDeal, Giropay, Sofort Banking, Bancontact/Mister Cash 
✓ Best Choice in the EU

These payment methods offer a very simple way to purchase products at Amsterdam Seed Center that is both safe and anonymous. Simply place your order and you will be redirected to our provider's payment page. The payment service provider's name is the name that will appear on your bank statement.
NOTE:
iDeal payments are processed and confirmed immediately by our payment provider.
Giropay, Sofortbanking, Bancontact/Mister Cash payments can take up to 3 days to be processed and confirmed by our payment provider
Banktransfers 
✓ Best Choice outside the EU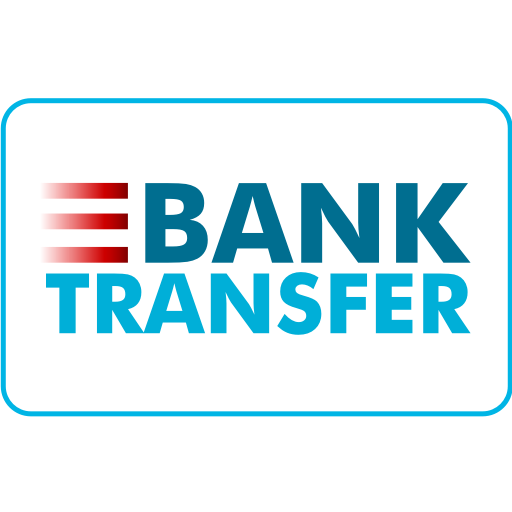 Amsterdam Seed Center / Green Dream B.V. can not be held responsible if you fill in incorrect banking information and transfer the money to the wrong account.
- Automated banktransfers (recommended for euro-payments in the EU)
You can also pay by bank transfer. After you place an order, you will receive an e-mail from our payment provider PAY.NL with banking details
Remember to fill in the reference number provided by PAY.NL in the payment reference! If this is not filled in correctly, your payment will not be processed correctly and will be delayed.
- Manual banktransfer (recommended for non-euro payments outside of the EU)

Only if you order from our webshop from outside of the EU, you can make payment by banktransfer directly to our Green Dream BV bank account. Banktransfer is a safe method of making payment, and within the EU is usually transfered within 1-2 days.
Payments from IBAN to IBAN within the EU are free at cost.
For payments made from outside the EU, customer is responsible any extra costs for the banktransfer. It might also take a few days longer. 
Make your manual banktransfer to this bankaccount:
Account name: Green Dream B.V.
Bank: ABN Amro bank
IBAN number: NL81ABNA0453019463 
Swift (BIC) Code: ABNANL2A
Bank address, if needed: ABN AMRO, Gustav Mahlerlaan 10, 1082PP, Amsterdam
CryptoCurrencies 
✓ Best Choice to stay anonymous online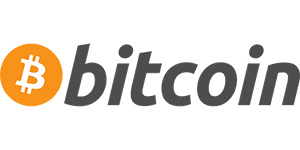 Bitcoin payments.
It's now possible to make payment with Bitcoins.
Select Cryptocurrencies when you checkout.
Complete the BTC payment on the coin payments site.
You will be redirected to our webshop.
Your order is now in our system and your payment should be received.
Check your inbox for order confirmation
Pay digital and discrete with Bitcoins. Bitcoin payments are just as easy to make debit or credit card purchases. Simply enter the recipient's address, the payment amount, and press send. You as a customer are in full control of the transaction; it is impossible for us as a merchant to force unwanted or unnoticed charges. Bitcoin payments can be made without any personal information tied to the transactions, offering strong protection against identity theft. Your payment is received almost instantly and we can start preparing your order ASAP. Please note: Chargebacks/refunds are impossible when using bitcoins as a payment option!
Cash 
✓ Always a valid payment method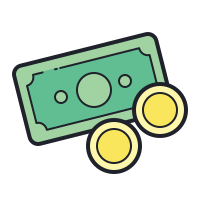 After you placed an order with payment method cash, you can send cash with registered mail at your own risk to Green Dream B.V., Postbox 3580, 1001 AJ Amsterdam, Holland.
Once your payment has been received, you will receive a confirmation and the requested products will be sent to you by post in a neutral package.