Our special selection of
TOP 5 SATIVA CANNABIS SEEDS
Are you looking for new Sativa cannabis seeds to grow? You've come to the right place. Amsterdam Seed Center is home to thousands of Sativa cannabis seeds and is one of the best places to buy seeds online. 
It has never been easier to buy cannabis seeds online, but it seems like it is getting harder by the week to choose which ones to buy. Some growers will only grow the same strain, while others look for something new each run.
There is no wrong answer when choosing a cannabis strain, but we want to help you anyway. We have put together a shortlist of Sativa dominant cannabis strains that we think are worth your attention. So in no particular order, here are our Top 5 best performing Sativa cannabis strains.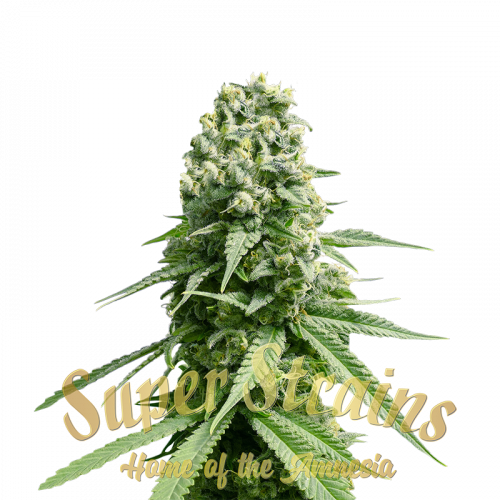 Amnesia from Super Strains
According to the breeder, this Sativa cannabis strain is the 'best cannabis strain ever created. We don't want to upset all the other Satvia's by saying Amnesia seeds are the best, but we agree that Amnesia seeds are some of the finest Sativa cannabis seeds you can buy. The finished plant will have an unmistakable aroma and a taste like no other. 
Starting at A$ 70.88£ 37.47CA$ 63.70CZK 1098.15DKK 334.91€ 45.00PLN 204.24RUB 3918.44CHF 46.75$ 50.95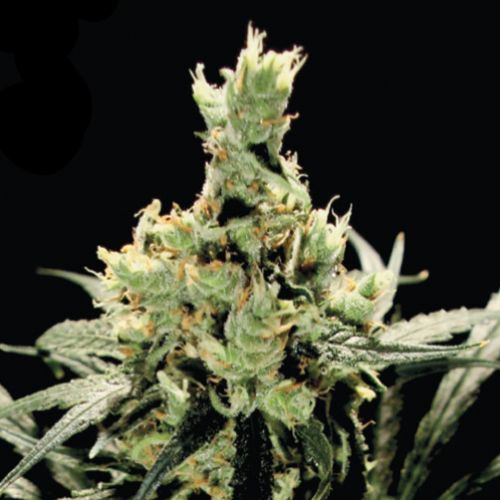 Super Lemon Haze from Green House Seeds
Super Lemon Haze is one of the most famous Sativa cannabis strains and has won multiple awards including, the prestigious High Times Cannabis Cup. The Greenhouse Seed Co. has won countless other awards for many other strains, but Supper Lemon is possibly their most popular Sativa strain. It is a big yielding plant with many medical benefits. Learn more about the history of Super Lemon Haze here. 
Starting at A$ 55.13£ 29.14CA$ 49.54CZK 854.11DKK 260.49€ 35.00PLN 158.85RUB 3047.67CHF 36.36$ 39.62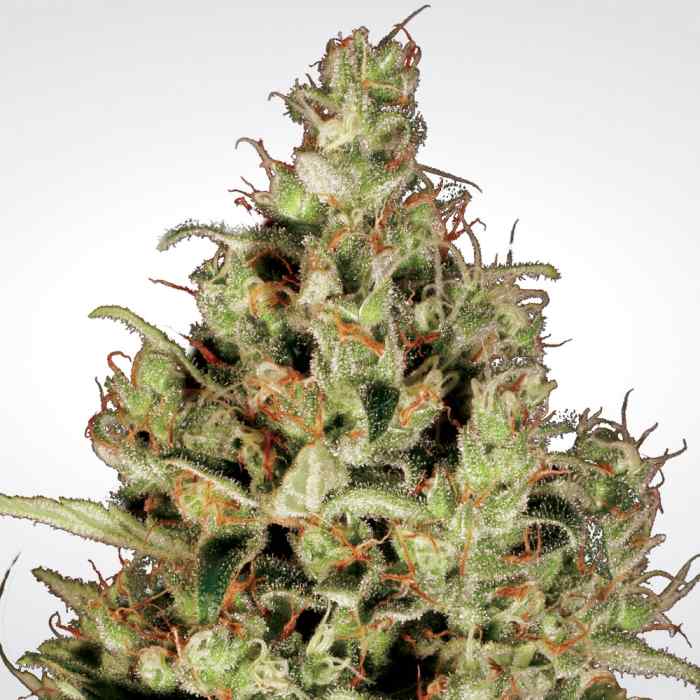 Delahaze from Paradise Seeds
Paradise Seeds are no strangers to producing mouth-watering Sativa cannabis strains, and through careful breeding, they created a cracker in Delahaze. This Sativa beauty is resistant to mold and naturally very robust. Those qualities are added with high potency, a quick flowering time and large yields of 500g. For those reasons, Delahaze is a popular choice with recreational and commercial growers alike. The plant is easy to control and incredibly potent, so it isn't a surprise that Delahaze is one of the top 5 best performing Sativa strains. 
Starting at A$ 50.41£ 26.65CA$ 45.30CZK 780.90DKK 238.16€ 32.00PLN 145.24RUB 2786.44CHF 33.24$ 36.23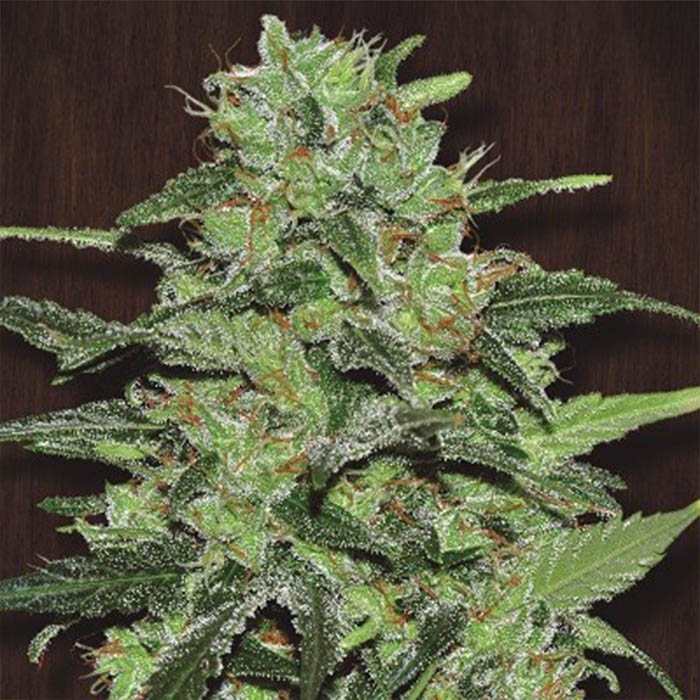 Malawi from ACE Seeds
Years of hard work and dedication have paid off for ACE seeds. This psychedelic Sativa is one of the top 5 best performers, and with good reason. The plant produces dense trichome-filled flowers that are devastatingly potent. This one is for the hardcore Sativa fans seeking the extreme effects of a Sativa strain.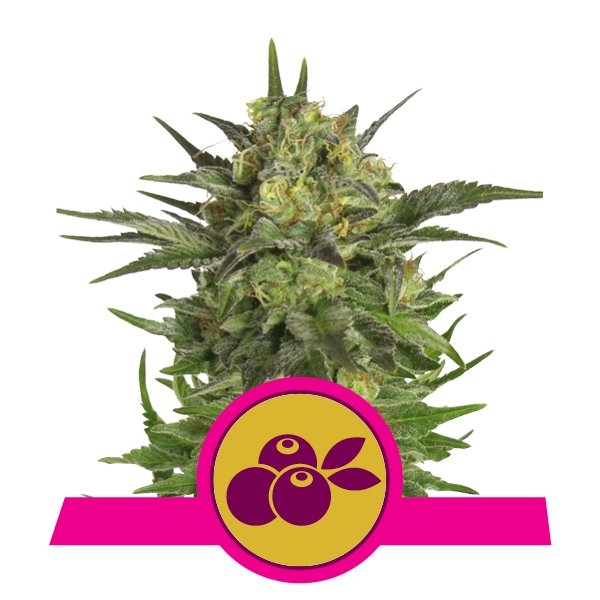 Haze Berry from Royal Queen Seeds
Haze Berry is the RQS version of the legendary cannabis strain Blue Dream. Despite being predominantly a Sativa strain, Haze Berry has an Indica heritage that gives it an Indica flavour and effect. However, there is a haze sweetness to it that manages to provide the best of both worlds. The Sativa nature of the plant is apparent when growing, and it will grow tall and develop the thin leaves associated with Sativa cannabis strains. 
Starting at A$ 39.38£ 20.82CA$ 35.39CZK 610.08DKK 186.06€ 25.00PLN 113.47RUB 2176.91CHF 25.97$ 28.30
If you want to explore more Sativa dominant cannabis strains, you're in the right place. Amsterdam Seed Center has always striven to deliver the best selection of the best cannabis genetics available to the market and if you need any advice or help. The ASC team are one of the most helpful in town.  
Check out our other top 5 lists
Contact us and we will help you further.