Our special selection of
TOP 5 HYBRID CANNABIS SEEDS
Are you looking for the best Hybrid cannabis seeds?
We selected the top 5 best performing Hybrid cannabis seeds to make choices a bit easier for you ;). Need more choice? Check out all hybrid cannabis seeds. The following strains are in random order.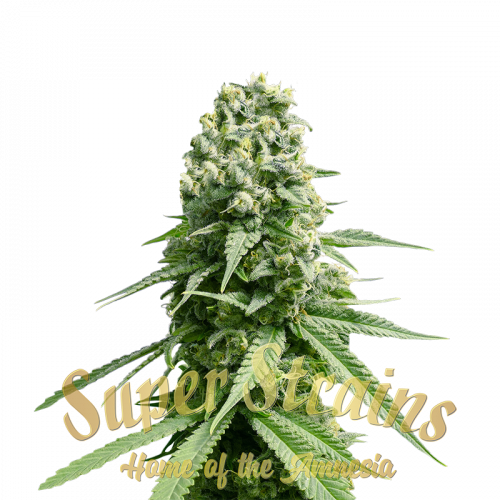 Franco's Lemon Haze from Green House Seeds
It is a crossing of old-school Sativa genetics in combination with an exceptional Indica. Flowering time is 10 weeks when the impressive Amnesia flavour kicks in strong and unforgettable, incomparable to any other cannabis strains. Growing this feminized Amnesia is easy. She does not carry many leaves, it is almost immune to spiders mites and grows exceptionally well under the right conditions.
The weight that carries on harvesting can only be matched by much longer flowering (Sativa) species. The taste is unique and not comparable to any other. Soft, liquid almost and very tasteful. The effect is difficult to explain because it is totally out of the lines, incomparable with any other kind... The high is euphoric and feels endless. In our opinion, indeed the best available cannabis strain ever created.
Starting at A$ 73.72£ 38.53CA$ 65.92CZK 1095.80DKK 335.52€ 45.00PLN 194.47RUB 4381.09CHF 42.49$ 48.56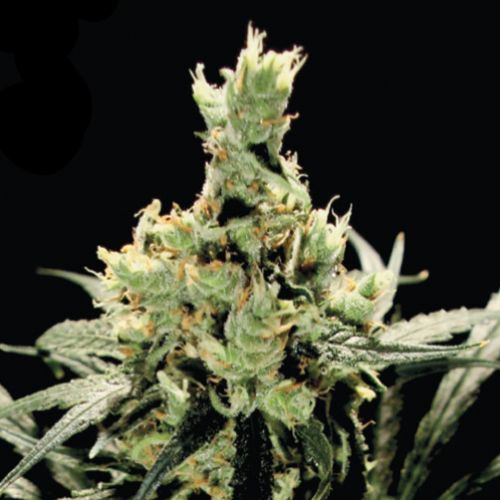 Chocolato from Amsterdam Genetics
Lemon Skunk x Super Silver Haze.
 
A very citrus-like haze, works fast and lasts long. It is a very powerful high, very balanced between a physical and a cerebral side. Medicinally effective in pain therapy and appetite stimulation. 10 weeks, with a production up to 800 gr/m2. Medium-tall plant, long and wide branches, ideal for SCRoG or LST.

Finishes by mid-October (North hemisphere) Production can reach 1200 gr/plant. Ideal for equatorial, tropical, subtropical and temperate climates. Tall plant, needs support.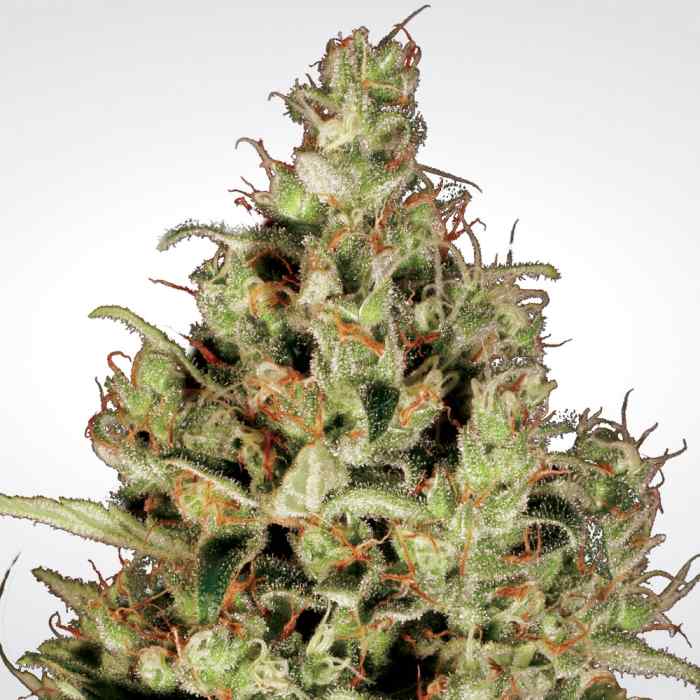 Girl Scout Cookies from BC Bud Depot
Through careful breeding, we have produced a Haze plant that is naturally robust and mold resistant. Delahaze is a superb variety. Its extreme potency, good quality and big harvest potential brought a fantastic reception when we first released it. The strain continues to be popular, particularly with commercial growers.
Indoor growers will salivate at the possibility of a Haze strain that is relatively quick to flower (9 weeks) and comes with a result that packs a potent punch. Despite the Haze heritage, this plant will not grow out of control as long as induced to flower within the first weeks of vegetative. On average this plant will only take 9 weeks, although we recommend taking one extra week of flowering in order to unlock the full wonders of its fine citrus/Haze bouquet.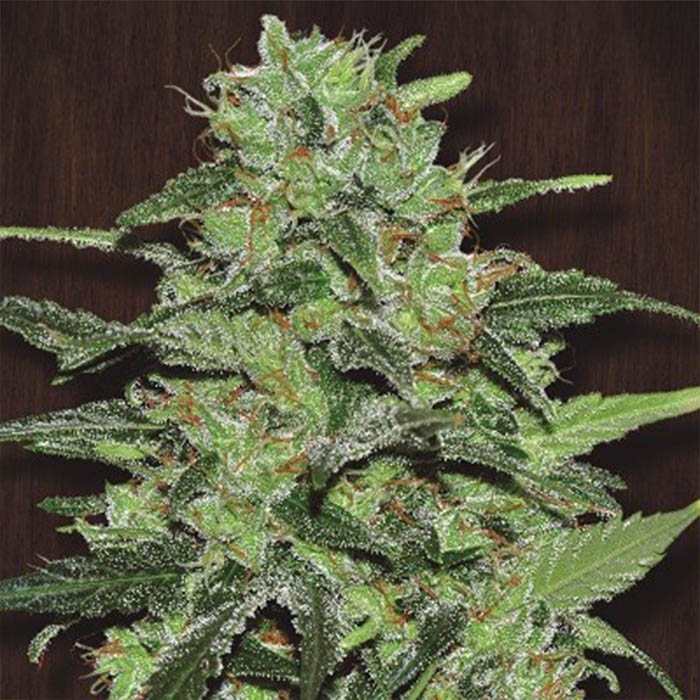 Green Gelato from Royal Queen Seeds
After years of hard work and intense selections with sativas from all around the world, we can confirm that Malawi is the most powerful and psychedelic landrace sativa we know of. Its dense flowers of enormous trichomes compete with the most powerful sativa/indica and indica hybrids on the market in reference to their size and cannabinoids concentration.

The potency of its flowers is simply devastating, and it is especially recommended for experienced users that seek extreme sativa effects without renounce to an abundant harvest.
Starting at A$ 53.24£ 27.83CA$ 47.61CZK 791.41DKK 242.32€ 32.50PLN 140.45RUB 3164.12CHF 30.69$ 35.07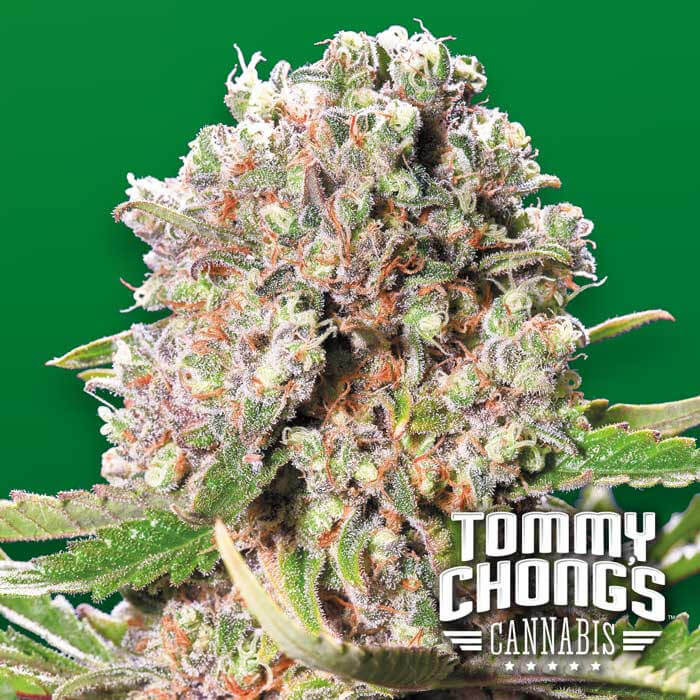 Mendocino Skunk from Paradise Seeds
Choice of Legends (Hybrid)… Mendocino Skunk, developed in collaboration with Chong's Choice, is a well rounded combination of sativa and indica to produce a good yield plant that is easy to grow and delivers a delightful user experience.
For this exciting hybrid project we chose to combine the essence of Mendocino with the best Dutch genetics from the Paradise Seeds vault and we are very pleased with the results. This plant is shorter and bushier than many varieties which makes it a good option for the beginner, although experienced growers will appreciate the ease of growth and pleasant all round qualities.
The fruity flavor and skunky tones will have your taste buds tingling for more and is an indication of the pleasurable hit that is coming your way. The effect, as you may expect from its hybrid nature, is well balanced and smooth. 'Uplifting' is a characteristic that has been used to describe Mendocino Skunk, with a positive high and a sense of well being that will brighten up the day.    
Mendocino Skunk also comes with properties that will appeal to medical patients thanks to its hybrid composition. The indica brings a relaxation effect while the sativa characteristic energizes the mind allowing the user to focus on everyday tasks.
Starting at A$ 42.59£ 22.26CA$ 38.09CZK 633.13DKK 193.86€ 26.00PLN 112.36RUB 2531.30CHF 24.55$ 28.06
Check out our other top 5 lists
Contact us and we will help you further.