Swipe to the left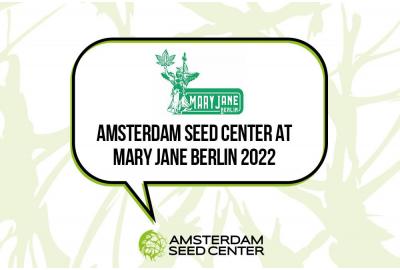 Amsterdam Seed Center at Mary Jane Berlin (#104)
Mary Jane Berlin Cannabis Expo
Expo season is in full swing, and we are gearing up to visit Germany's largest hemp fair, Mary Jane Berlin. From 15th to 17th July, Berlin welcomes over 300 national and international exhibitors and holds conferences and specialist lectures from hemp and cannabis experts. Hosts an outdoor festival with live acts, DJs, world food and a place to dip your toes on board The Bathing Ship; Mary Jane Berlin is a chance to meet, work, party and bond over a shared passion for the most powerful plant.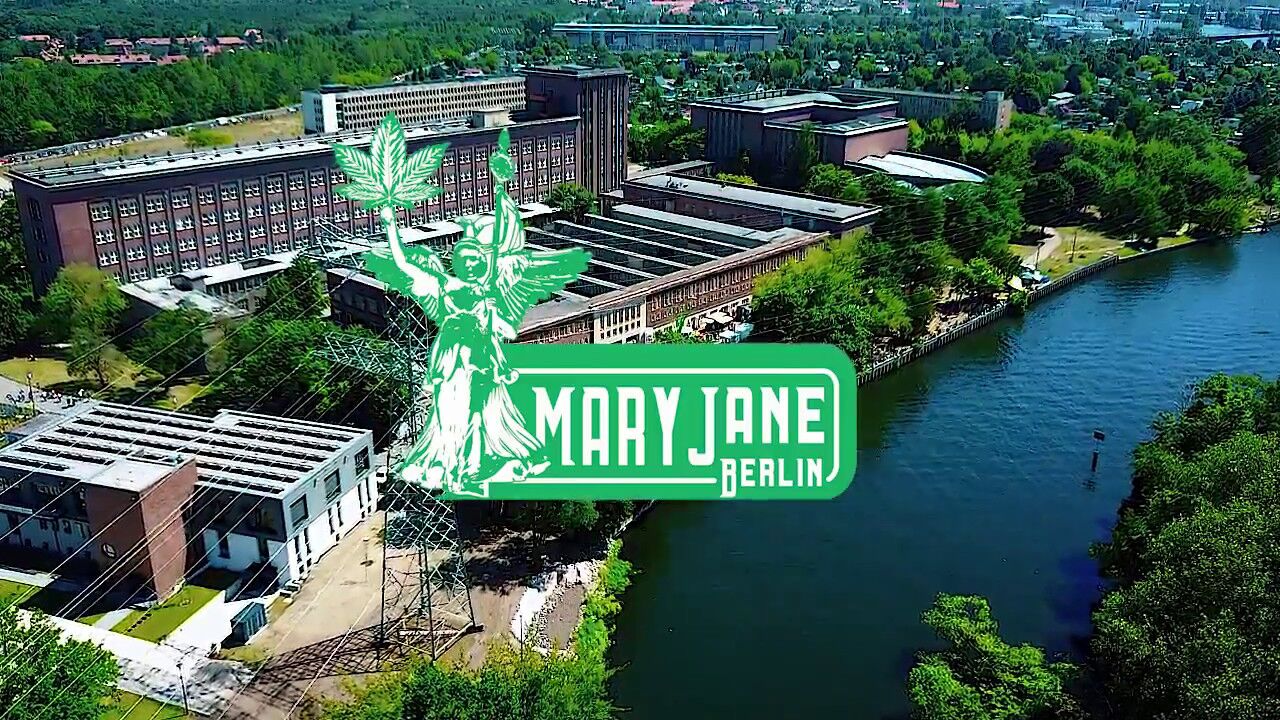 Amsterdam Seed Center at Mary Jane Berlin
If you feel like a change from buying cannabis seeds online at Amsterdam Seed Center, then see us in person at Stand 104. We will bring all sorts of CBD products, vaporisers, grinders, seed center merchandise, goody bags and a passionate team ready to help and assist you with every cannabis or hemp-related need.
Three halls of hemp: Germany's largest hemp fair
Established in 2016, Mary Jane Berlin is Germany's most renowned cannabis expo and one of Europe's largest. With over 300 stands, 35,000 products and over 30,000 visitors, there is something for everyone's cannabis and hemp needs. MJ Berlin takes place over three days and explores the many uses of the plant that gave the expo its name, from medical and building materials to food and cosmetics. Expo ticket holders can meet, interact and learn from their favourite brands and businesses.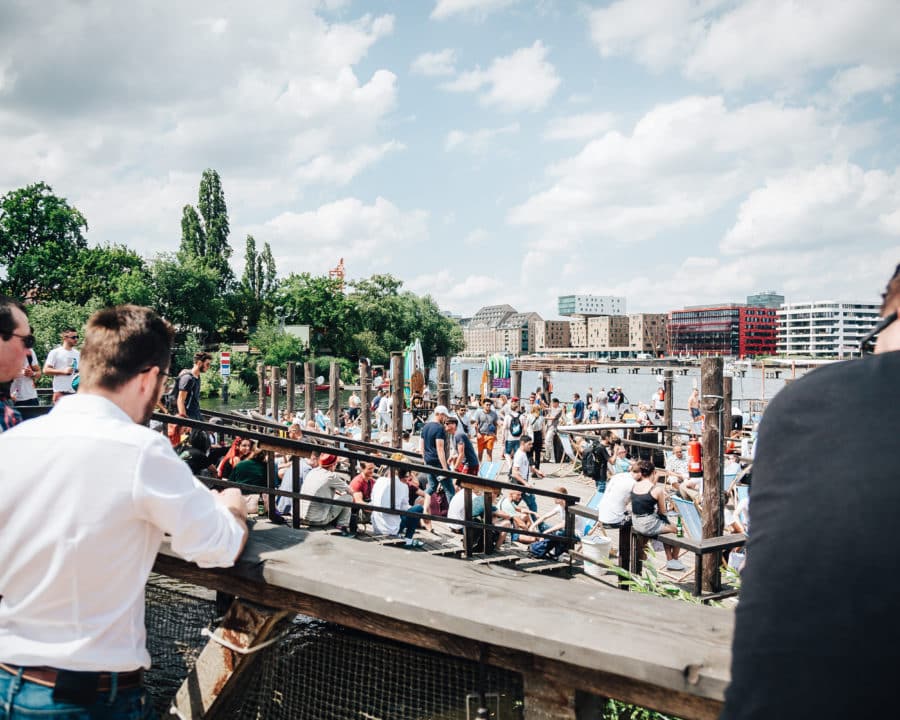 Why is Mary Jane Berlin important? 
Germany's biggest cannabis expo is an educational tool that gives Germany's cannabis community first-hand access to knowledge, equipment and support. Mary Jane is important because Germany has long had an active cannabis community with annual parades and protests taking place since 1997 with Henfparade (Hempparade) and The Global Marijuana March since 2011, respectively. Mary Jane Berlin adds more legitimacy to these movements and others like them, and provides a better understanding to the German authorities.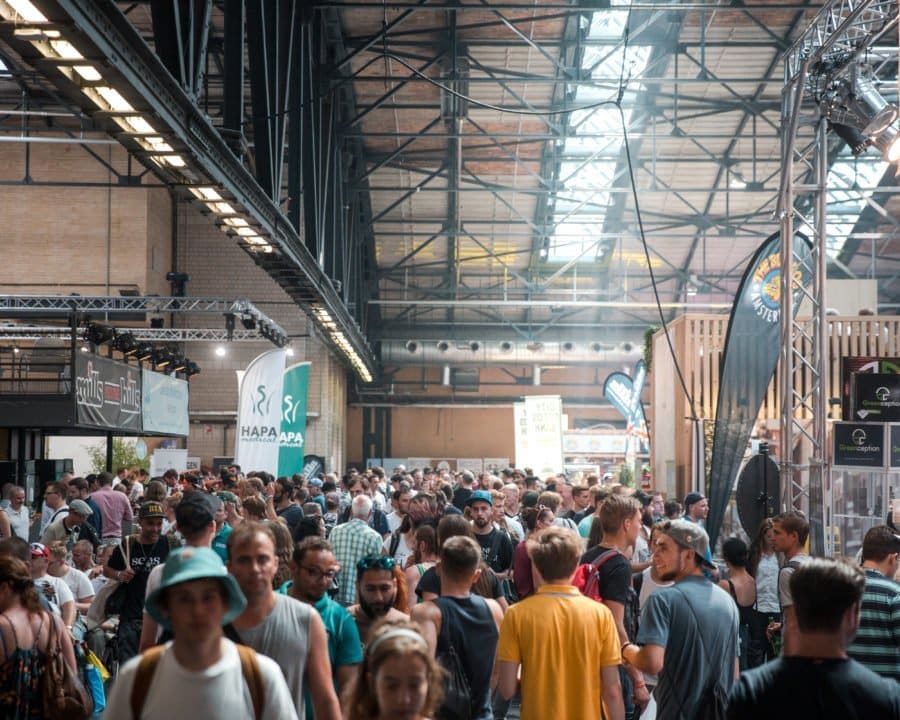 Is cannabis legal in Germany? 
Germany legalised the use of medical cannabis in 2017 and now has the largest medical cannabis market in Europe. It could become the first European country to legalise recreational cannabis following the 2021 German Federal elections in which the new Governing coalition announced that as a part of their coalition agreement, they would legalise recreational cannabis. In January 2022, The Federal Minister for Justice announced that cannabis legislation was in draft, but the date of its introduction would be left for the Ministry for Health to decide.
As it stands, the use of recreational cannabis in Germany is illegal, but possession of small amounts will unlikely lead to prosecution. But if you are one of the 30,000 visitors to the Mary Jane Berlin expo, be sensible.