Swipe to the left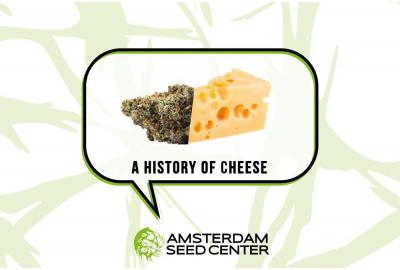 A Short History of The Cheese Strain, and our Top 5 Cheese Picks
Possibly more famous than Christiano Ronaldo and The Beatles, the Cheese strain is a classic cannabis strain with an intriguing back story. Americans on the run, underground UK ravers and the Amsterdam Coffeeshop scene all play their part in the history of this iconic cannabis variety. 
Too Hot in the heat: The beginning of the cheese strain
Hiding from the heat of the law in Califonia, Sam the Skunkman headed for the cooler climate of the Netherlands to breed cannabis in relative peace. Sam made a big impact on the Dutch breeding culture with his big yielding strain Skunk no.1. Cultivators were happy with its large buds, but the potent aroma of Skunk no. 1 was bringing unwanted attention. Sam attempted to breed the pungent skunk aroma out of the strain and replace it with a sweeter smell. 
That pursuit of a sweeter skunk led directly to the birth of one of the single most loved cannabis strains in the world, the Cheese Strain. When a grower in England opened a package of Sensi Seeds Skunk no.1 in the late 1980s, he noticed one of the females carried a pungent cheesy aroma and that it was unique to others in many ways. He quickly took clones and began distributing them around the UK growing scene. 
Underground Cheese Raves
After the early prominence of Cheese on the Amsterdam Coffeeshop scene, it reemerged in the 1990s' to gain absolute notoriety in cannabis culture. In 1995, an original female clone was given to Exudos, an underground rave collective that advocated the legislation of cannabis. Exodus distributed countless seeds and clones around the underground scene, and it quickly became one of the most common strains of cannabis available in the UK. 
Hybrid Cheeses
Due to the potent high, varied terpene profile, and distinctive taste, the Cheese Strain quickly became a go-to genetic for creating hybrids. Today, countless strains claim cheese linage, and up to 30 breeders have their variation of it.
So let's get cheesy with the ASC Top 5 cheese strains: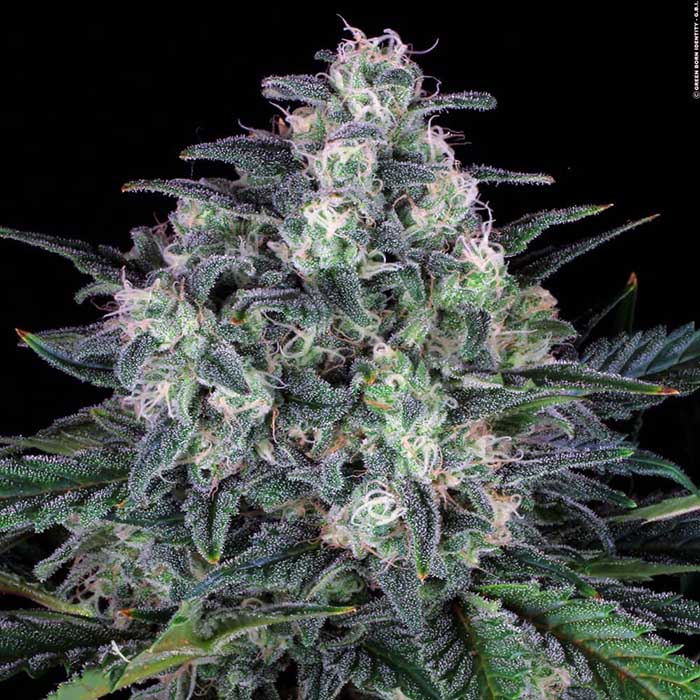 Original Cheese IBL from Paradise Seeds
When a master breeder gets an Exudos Cheese female clone, it must be hard not to create hybrids. Paradise Seeds resisted that temptation and crossing and backing crossing it until they had created one of the most potent stinky cheese strains on the market. Validated with cup wins and cherished by growers, Original UK Cheese IBL comes from the original linage. 
Starting at A$ 41.19£ 21.64CA$ 36.91CZK 635.92DKK 193.52€ 26.00PLN 118.59RUB 2263.71CHF 26.97$ 28.98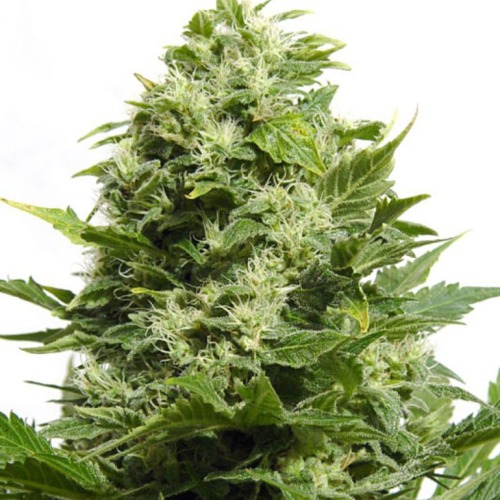 Big Buddha Cheese from Big Buddha Seeds
Big Buddha love Big Cheeses, and with the help of some Afghani genetics, Big Buddha's Cheese has an overall higher yield than the original cheese mother plant. But Big Buddha Cheese does carry that famous old school taste that the cheese strain is known. The mostly Indica plant is short and will flower indoor between 7 - 9 weeks.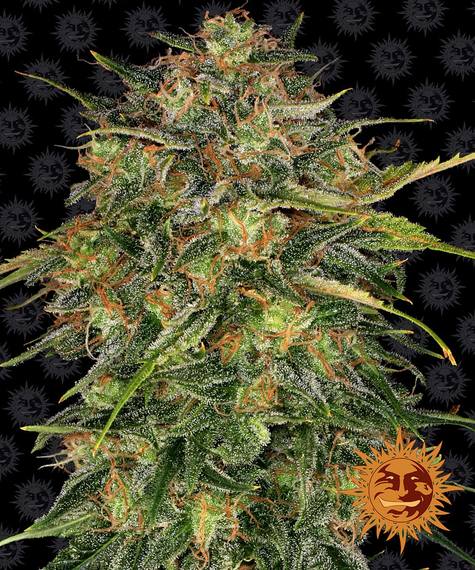 Cheese from Barney's Farm
No surprises that there is a strain named Cheese on this list. Cheese from Barneys Farm is an all-time classic that comes with a warning from the breeder. A good Cheese smoke has no ceiling, and the more you indulge, the more cheesy you'll become. This unique fruity cheese strain from Barneys is a tall plant that will flower in 8-9 weeks.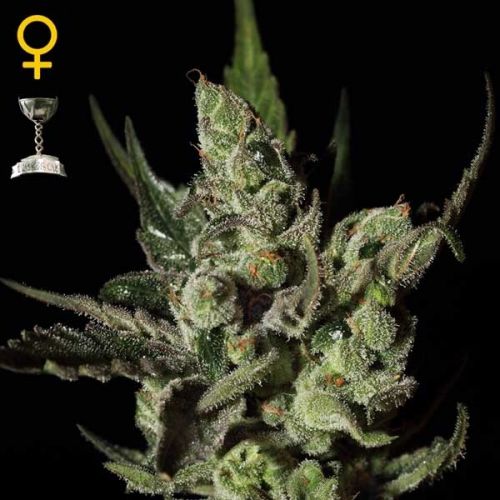 Exodus Cheese from Greenhouse Seeds
The Exodus variation of cheese cannabis is probably the most famous, and Greenhouse Seeds are equally so. It's only natural then that they have a seed version of the Exodus Cheese out of the UK. Exodus Cheese has helped Greenhouse Seeds win a few awards over the years, and it's easy to see why. The plant will need some support in flower, but overall is easy to grow and will yield in 8-9 weeks.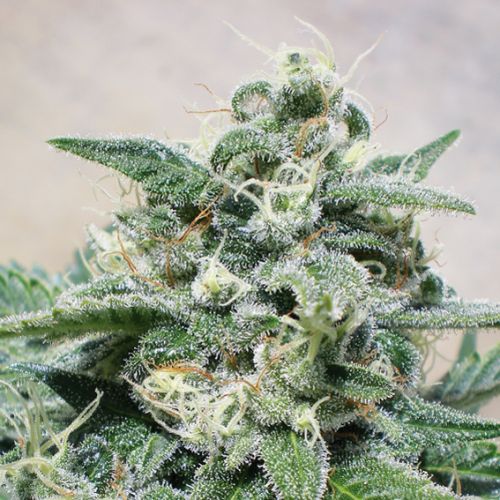 Supercheese from Positronics) 
Like all cheese strains, this one is proud of its skunk ancestry. Supercheese lives up to its name and produces a strong cheese smell typical of the Amsterdam Coffeeshop scene in the 1980s. This cheesy cannabis strain is also a name on the commercial scene because of its strong flavour, dense buds, and high yield. Growers can expect this medium-sized plant to yield with 7-8 weeks.
Starting at A$ 55.44£ 29.14CA$ 49.69CZK 856.04DKK 260.50€ 35.00PLN 159.64RUB 3047.30CHF 36.31$ 39.01
Don't be cheesed off with all the cheesiness. That's the ASC Top 5 Cheese Strains. If you want more, Amsterdam Seed Center stocks up to 70 cheese variations of this wonderful cannabis creation. Until the next, time keep it cheesy.