Swipe to the left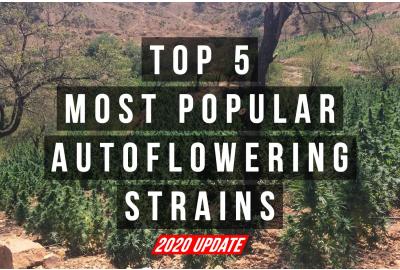 Top 5 Autoflower Strains (2020 UPDATE)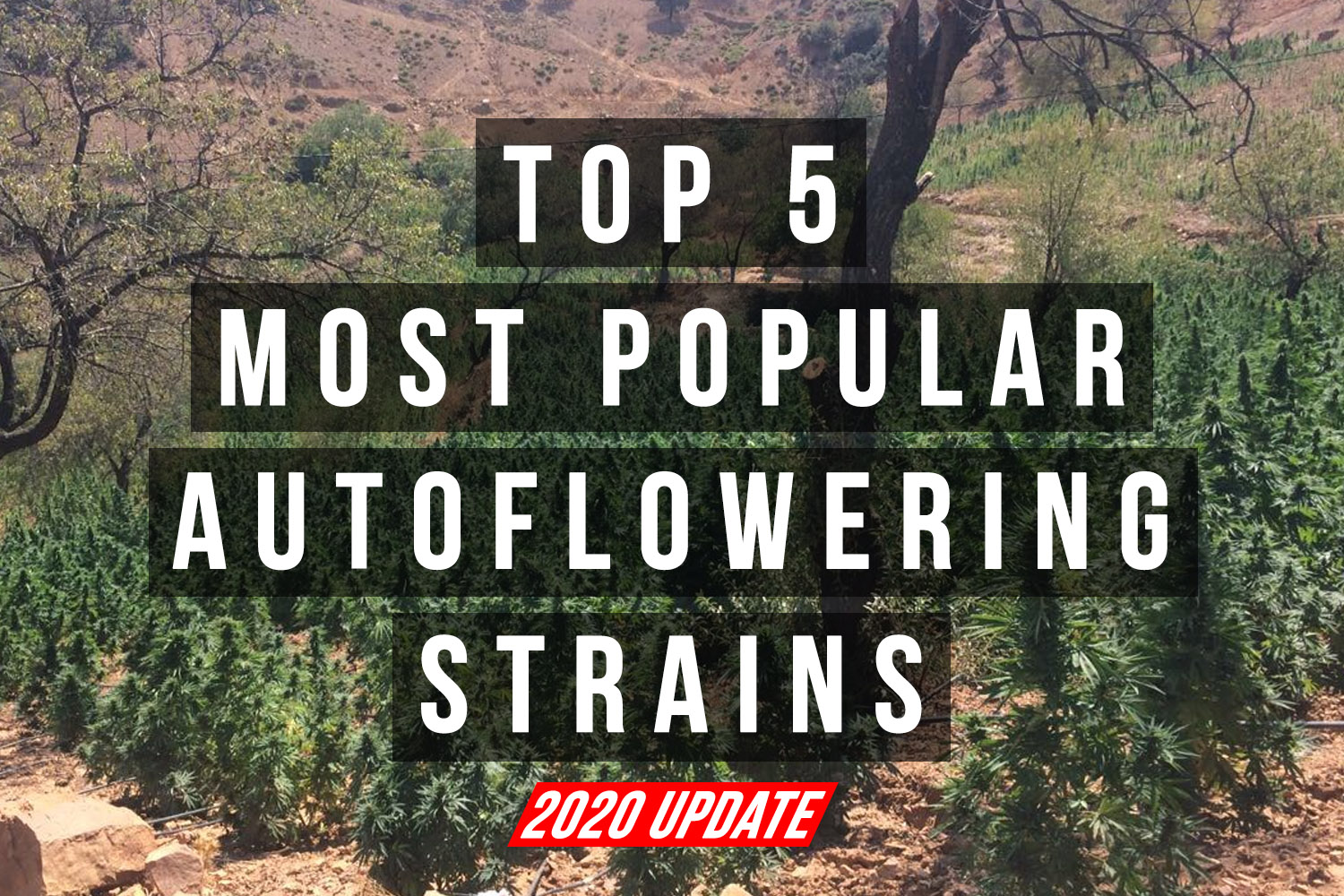 If you have woken to the news that in response to Covid-19, European governments have unilaterally granted the 'right to grow' six cannabis plants to adults 18 and over; then the last strain you grew must be really strong because we're still dreaming about that one. 
Like most people, Team Amsterdam Seed Center has spent the last ten weeks inside. In that time we have seen a rise in demand for fast flowering plants and particularly Autoflowering plants. Plenty of ASC customers have told us they have a tent full of auto-flowering cannabis plants, packed full of terpenes and trichomes, plants with huge colas grown easily with a short flowering cycle. Most auto-flowering crops will be cut and ready for drying within 70 days. 
But that is growing indoors and when growing indoors, it is never too late to sow a seed. If you want to grow under the sun with the help of mother nature; then the time is now to plant your crop. There is just the small matter of deciding what you will make a home for in your garden. Amsterdam Seed Center has literally over 1000 strains available to order, so to save you some time; here are the top 5 best selling auto-flowering cannabis seeds.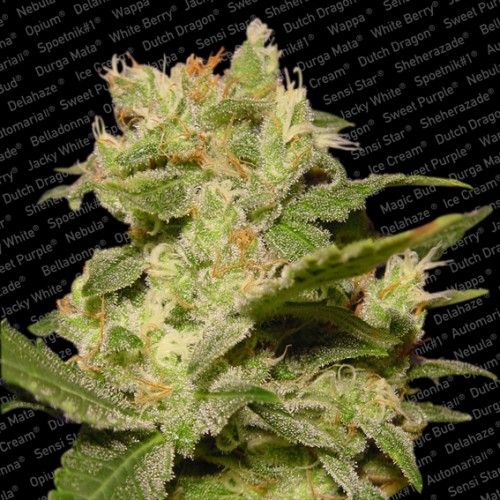 1.Auto Jack: Paradise Seeds
Practically cannabis genetics royalty, Paradise Seeds have been delivering their finest seed collection for over 25 years. Despite recent sales success with their latest autoflower, Auto Kong 4, it is the White widow x Jack Herer, Auto Jack that remains their best selling Autoflowering cannabis seed. The linage combines perfectly to provide a stable plant with all the ingredients to cook up the perfect crop.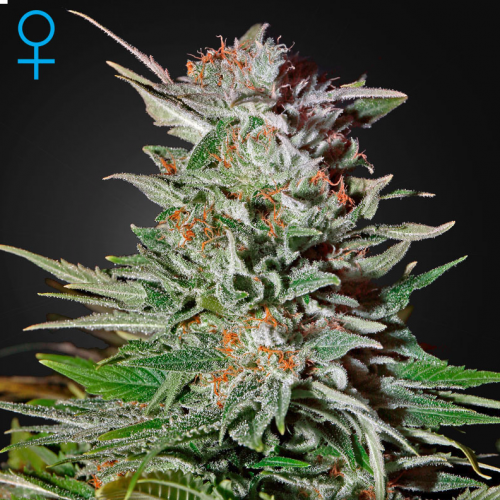 2.Super Lemon Haze Auto: Green House Seeds
Possibly the most famous cannabis company in the world, if you don't know who Green House Seeds are, then ask your Gran, because she is probably growing one of their strains for her arthritis. GreenHouse has been at the forefront of cannabis genetics for a while now and with this best-seller, Green House Seeds have taken a classic and made it automatic. 
Super Lemon haze has one of the most distinctive aromas available to the human nostril and I've heard even your cat likes to get a whiff of it. The taste is equal to, if not superior, to smell, and anyone who has tangled their taste buds around it will testify.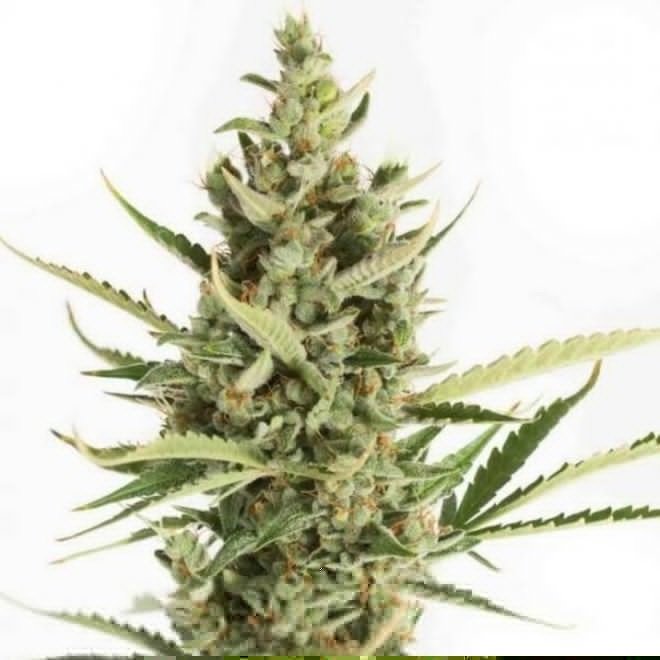 3.Auto Amnesia XXL: DinaFem
Owing to its distinctive taste, hardy growing habits and tendency to yield huge, Amnesia is a special strain for many growers. And this is pretty much what it says on the tin: Auto Amnesia XXL will deliver all you expect from an Amnesia plant only in XXL auto-flowering form, so expect XXL yields of sweet buds of an absolute classic strain.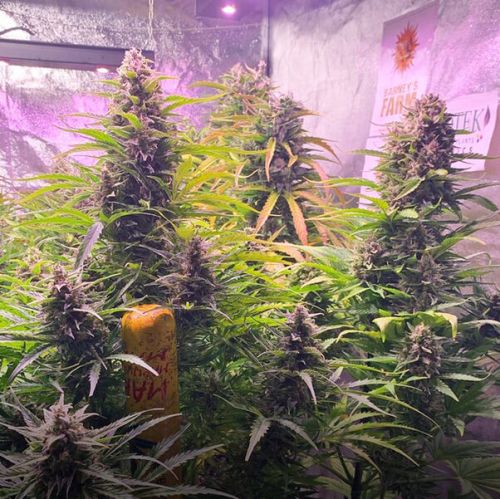 4.Gorilla Zkittlez Auto: Barneys Farm
Barneys Farm has taken two modern classics and created a terpy auto that has left our customers more than satisfied with the tasty results they have been yielding. Like Green House, Barneys Farm is in a unique position to survey the thousands of customers they would serve in a normal week (pre-COVID). So it is no surprise they consistently release hugely popular strains.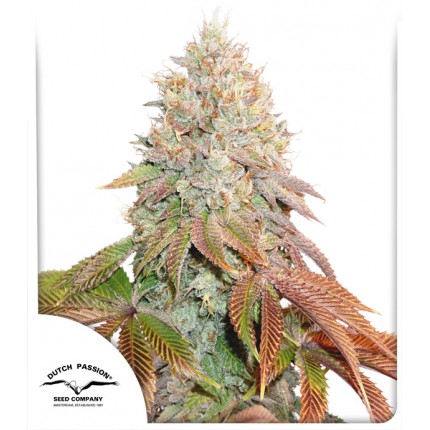 5.Auto Banana Blaze: Dutch Passion 
The ever-helpful Dutch Passion always provides an abundance of information about their strains and they tell us to expect 150gr per plant if grown in the right conditions. The feedback we have from our customers says that the thirst for banana strains has been quenched, in the form of this Banana Blaze x Auto Mazar.