Inhouse Genetics - Kauf die besten Hanfsamen online | Amsterdam Seed Center
In-House Genetics is an established company specializing in micro-breeding. With new strains coming out every month, In-House Genetics is always the leader for new cross breeds and exclusive limited crosses. We take pride in our craft and will never settle for anything less than perfect. Thank you for choosing In-House for all your genetic needs!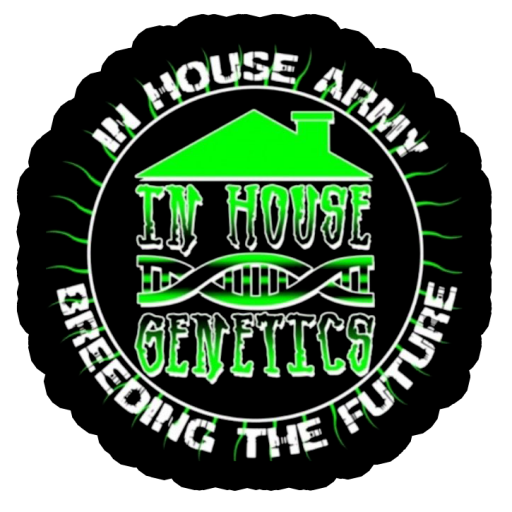 Einkaufsoptionen
Geschlecht

Feminisierter

(16)

Sorte

Reine Indica

(1)

Zum größten Teil Indica

(3)

Hybrid (40/60 - 60/40)

(12)

Art der Blüte

Photoperiode

(16)

Blütezeit (drinnen)

8-9 Wochen

(6)

9-10 Wochen

(6)

10+ Wochen

(4)

THC-Gehalt

Sehr hoch (20% +)

(16)

CBD Content

Low

(16)

Ausbeute

Durchschnitt

(4)

Groß

(9)

Ultra

(3)

Plant Height

Medium

(16)
You have no items to compare.
Über Cannabis
SOCIAL MEDIA DE