Accelerator Seeds | Cannabis Seeds | Amsterdam Seed Center - Koop Online je Cannabis Zaden | Sneller Levering!
A collection of rare and special genetics made by those with a passion for preserving the finest and a commitment to only share thoroughly proven and tested varieties.
With a fantastic collection of regular mothers and fathers from near and distant locations we present our Accelerator Line.
From Pure Sativas to Heavy Hitting Indicas and some lovely hybrid crosses inbetween.
'Stick with Accelerator and you will see , smell and taste the difference.'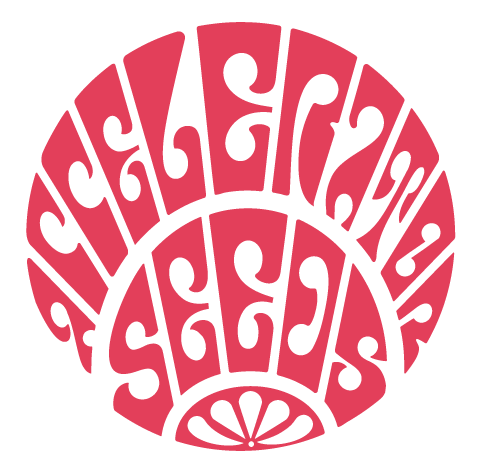 Opties
Geslacht

Gefeminiseerd

(4)

Soort

Mostly Indica

(3)

Hybrid (40/60 - 60/40)

(1)

Bloei type

Fotoperiode

(4)

Bloeitijd (binnen)

7-8 weken

(1)

8-9 weken

(3)

THC Gehalte

Hoog (15-20%)

(4)

CBD Gehalte

Laag

(4)

Opbrengst

Gemiddeld

(1)

Hoog

(3)

Plant hoogte

Middelhoog

(4)
U heeft geen producten geselecteerd om te vergelijken