Earth Witch Seeds - Semi di Cannabis
Earth Witch Seeds was founded in the Netherlands in 2018, and is Amsterdam's 1st and only Certified Vegan and Organic Cannabis Seed Company.
Earth Witch Seeds is proud to present some of the best California concepts and designs originally masterfully handcrafted at our EWS Research & Development facility located in Northern California's Emerald Triangle, to then integrate these EWS California farm reserve genetics into the astringent demands of the Highest Dutch Quality for guaranteed assurance to our Earth Witch Seeds customers to have some of the best California Medical Quality Cannabis available in seed form on the European market.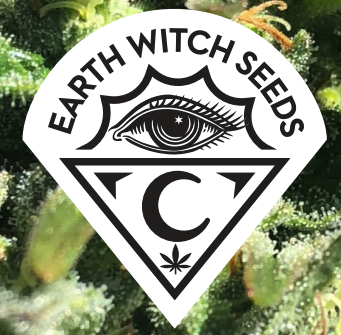 Opzioni shopping
Sesso

Regular

(5)

Varietà

Principalmente Indica

(2)

Ibrido (40/60 - 60/40)

(3)

Tipo di fioritura

Fotoperiodo

(5)

Tempo di fioritura (indoors)

7-8 settimane

(1)

8-9 settimane

(4)

THC Content

Very High THC (over 20%)

(5)

CBD Content

Low

(5)

Cedere

Grande

(5)

Plant Height

Medium

(5)
You have no items to compare.