Pheno Finders - Semillas de marihuana
Pheno Finders Seeds are a team of cultivators and breeders from Holland, Spain and the USA. Their objective is to supply the best cannabis seed varieties and highly desired phenos of new and old strains in seeds. Now they are all for sale at the Amsterdam Seed Center and on our web shop..
They are cannabis cup champions!
2nd place secret cup canaria - Lemon Bubble
2nd place copa cannaval - Notorious OG
3rd place icmag 420 cup - P.S.B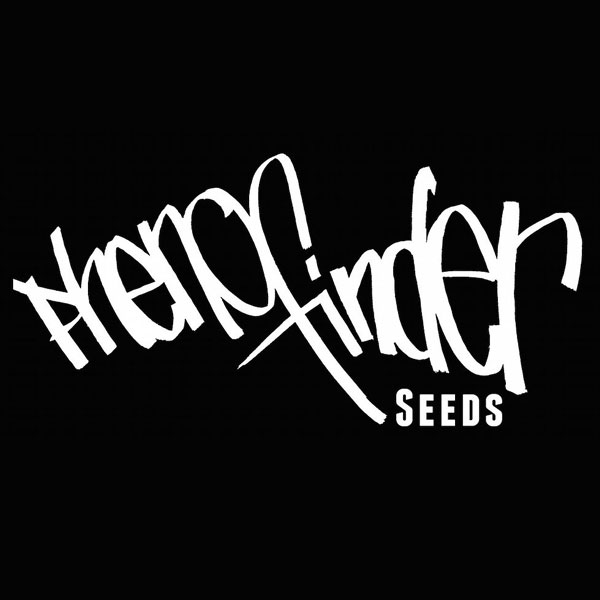 Opciones de compra
Sexo

Feminizadas

(11)

Variedad

Indica pura

(1)

Mayormente Indica

(3)

Mayormente Sativa

(1)

Híbrido (40/60 - 60/40)

(6)

Tipo de floración

Fotoperíodo

(10)

Autofloreciente

(1)

Tiempo de floración (interior)

6-7 semanas

(1)

8-9 semanas

(6)

9-10 semanas

(4)

THC Content

High THC (15-20%)

(3)

Very High THC (over 20%)

(8)

CBD Content

Low

(10)

Producción

Media

(4)

Superior

(6)

Ultra

(1)

Plant Height

Medium

(10)

Tall

(1)
No tienes productos a comparar