Hot or Not
Here at the Amsterdam Seed Center we like to mix it up! That's why we are introducing an exclusive new section to our website with our new HOT OR NOT category. Each week we get many emails from new breeders claiming they have produced the next hottest strain. So we are going to put those claims to the test and ask you to be the judge!
With Hot or Not we will be giving new breeders a chance to showcase their finest genetics. First they have to pass our strict selection process... and then we're going to pass them over to you. To help us, you'll get a whopping 20% DISCOUNT on Hot or Not strains and a question: Does this new breeder has that extra special X-factor in their genetics?
Based on sales and your feedback they will either be hot enough to join the Amsterdam Seed Center master collection... or not! In the meantime, you get the chance to be one of - if not THE - very first grower of what could be the next legendary strain.
Hot or Not? You decide!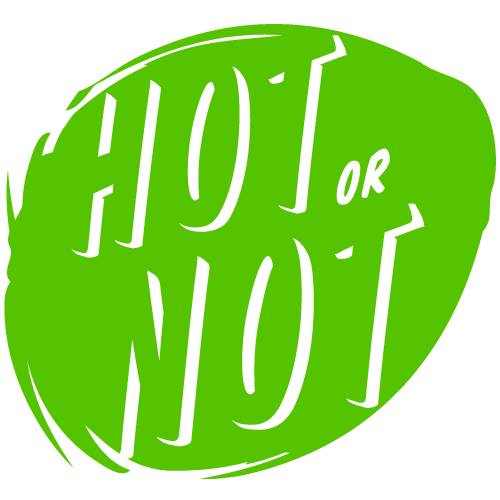 Einkaufsoptionen
Geschlecht

Feminisierter

(4)

Regulär

(1)

Sorte

Zum größten Teil Indica

(1)

Zum größten Teil Sativa

(2)

Hybrid (40/60 - 60/40)

(2)

Art der Blüte

Photoperiode

(5)

Blütezeit (drinnen)

8-9 Wochen

(2)

9-10 Wochen

(3)

THC-Gehalt

Sehr hoch (20% +)

(5)

CBD Content

Low

(4)

Ausbeute

Groß

(3)

Ultra

(2)

Plant Height

Medium

(4)

Tall

(1)
You have no items to compare.