Lady Sativa Genetics - Kauf die besten Hanfsamen online | Amsterdam Seed Center
Lady Sativa Genetics Seeds
Lady Sativa Genetics is a collective of European growers who are based in Amsterdam, Netherlands. L.S.G has many years of knowledgeable and experience. Breeder Jah Hoover, a renowned breeder from the U.K has been crossing his favourite cannabis strains and documenting them online for many years. Because of high demand for seeds, he decided to create a collective of leading growers from U.K and Europe who shared the same passionate about cannabis. In 2013 L.S.G entered the 26th High Times Cannabis Cup for the 1st time ever with their Knightsbridge O.G and won 3rd prize Indica and this trend has continued with over 9 cup wins. LSG focus on making premium regular seeds and Amsterdam Seed Center has these cup winning strains from Amsterdam available for sale on our website.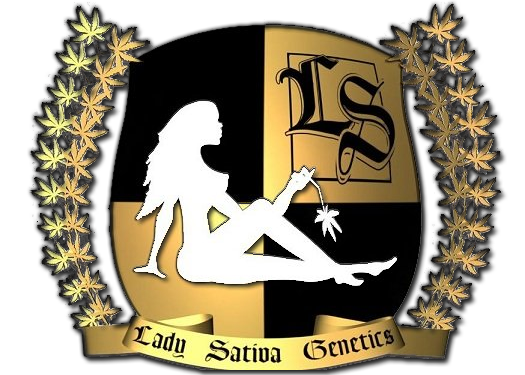 Einkaufsoptionen
Geschlecht

Regulär

(9)

Sorte

Zum größten Teil Indica

(1)

Hybrid (40/60 - 60/40)

(5)

Art der Blüte

Photoperiode

(9)

Blütezeit (drinnen)

8-9 Wochen

(3)

9-10 Wochen

(1)

10+ Wochen

(1)

THC-Gehalt

Hoch (15-20%)

(1)

Sehr hoch (20% +)

(4)

CBD Content

Low

(5)

Ausbeute

Groß

(5)

Plant Height

Medium

(5)

Short

(1)
You have no items to compare.
Über Cannabis
SOCIAL MEDIA DE