Serious Seeds - Autoflowering
Serious Seeds ist eine kleine Firma, die sich auf die Produktion von hochwertigen, stabilen und einheitlichen Cannabis-Samen. Top Qualität Rauchen von Cannabis für unsere Kunden ist die höchste Priorität. Unabhängige und zuverlässige Labortests (über 20 Jahre Erfahrung in diesem Bereich) haben gezeigt, dass die verschiedenen Serious Seeds Stämme bilden die stärksten Pflanzen (höchste THC-Gehalt) auf dem Markt erhältlich ist, im Durchschnitt zwischen 18 bis 22% THC.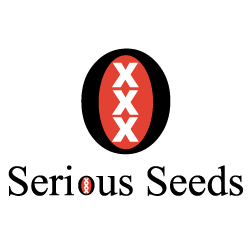 You have no items to compare.